Eurasian Real Estate is a European property development company, specialised in industrial, residential, commercial and mixed used projects.
We design, engineer, deliver turn-key and finance
industrial / logistics parks
residential complexes
shopping centers
Offering flexible solutions for local and international customers.
Our focus is on Eastern Europe, especially on Romania and Serbia. We aim to optimise investor's and user's value.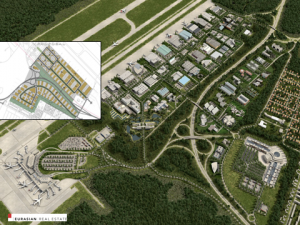 DEVELOPMENT SERVICES
♦ Design Management
♦ Engineering
♦ Contract Management
♦ Turn-Key Delivery
(END) FINANCING
♦ Investment Solutions
♦ Feasibilty Studies
Ing. Rick van Heumen MRE, Managing Director
Drs. Ir. Rinus Vincentie
Investments, Banking and Finance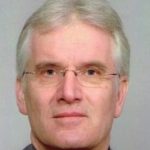 Drs. Leo Voorpijl
Investment Analyst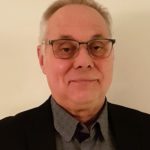 Ing. John Habets
Project & Contract management
CONTACT DETAILS
TEL: (+31) 464234810
MAIL: info@eurasianreal.com